College & Alternative Post-Secondary Counseling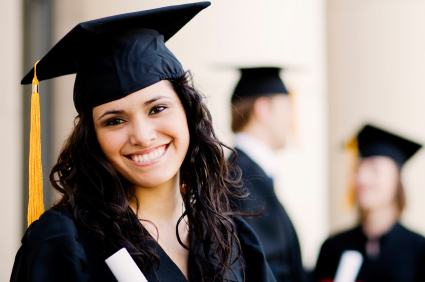 Whether your child is college-bound or needs an alternative path, The Goldberg Center for Educational PlanningTM can help you build an appropriate plan.
Oftentimes, families are not aware of the continuum of options available and struggle to make the right choices. Understanding the landscape can help you direct your child productively while facing what, at times, feels like an insurmounatble task.
Researching and applying to traditional colleges can be simultaneously exciting and overwhelming for many students and families; the sheer volume of choices is intimidating and it is further magnified by the competiveness in college admissions. So, when it comes to the college admissions process, sometimes the first step is the hardest step to take.
The college counselors at The Goldberg Center for Educational PlanningTM are here to help you every step of the way -- from contemplating your options...to organizing your college search and college applications..to admissions essay help and campus visit tips...as well as any other support and guidance you may need.
College counseling at The Goldberg Center focuses the college search around the best fit for the student. Because fit is individual and personal, students work one-on-one with a private college counselor to find the place where they can be happy, healthy, and successful -- academically, socially, and emotionally.
Some students need an additional step before realizing their 4-year college dream, while others are better suited to a alternative college experience or vocational pursuit. Some may additionally need life skills programming or some form of therapeutic option. The possibilities today seem endless, yet can leave you more confused than ever. We can help.