Educational Consulting Services for You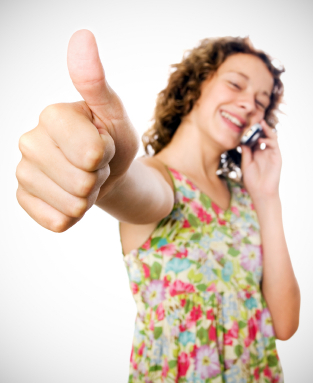 If you feel that our educational consultants here at The Goldberg Center for Educational PlanningTM may be able to assist you, please submit an inquiry on our home page or call us at (781) 848-8800. Our Intake Coordinator will conduct a comprehensive intake to best understand if/how we can help and explain further how we work, what makes for a successful process and how our fees are structured.
If we feel that our educational consulting services are not the best fit for your needs, we promise to provide you with a more appropriate referral for educational planning resources so that you can proceed in a more productive direction.
We look forward to helping you work through the challenges and opportunities at hand!