Independent Day Schools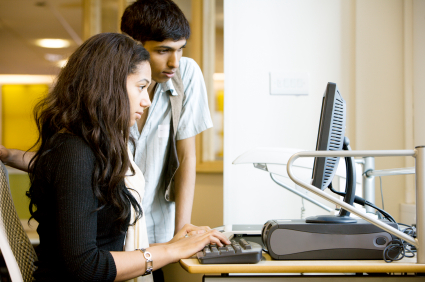 Independent schools are those that are funded privately and/or through tuition dollars. They do not fall under public school districts and are not governed by a diocese or national religious organization (these are typically referred to as "parochial schools"). Although they are not governed, per se, by a state or national organization, many independent schools in the United States hold membership in a national or regional professional organization such as the National Association of Independent Schools. These organizations hold their members to high standards in the areas of administration, education, and ethical behavior.
As one of the area's longest-established educational consulting firms, The Goldberg Center for Educational PlanningTM is in a unique position to advise your family on the nuances of area independent schools. Our advice is impartial and focused on helping you find the school that is best suited to your child's abilities, interests, and personality.