ADHD Schools
Searching for the right ADHD school for your child can be very challenging. ADHD is an all-encompassing diagnosis that manifests differently in every child.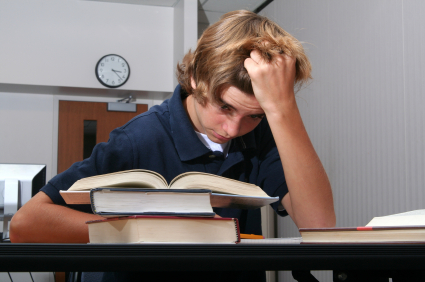 While some students are mainly inattentive, others are considerably more hyperactive. Some struggle with executive functioning and general organizational issues and some even tend to exhibit pronounced behavioral issues. School supports are going to differ significantly for all of these different types of students within the population diagnosed ADHD.
Whether ADHD is the salient challenge or it is just one piece of a larger puzzle, educational consultants at The Goldberg Center for Educational PlanningTM can help distill the impact and make the most appropriate match for you and your child when considering ADHD schools.