Autism Schools | Asperger's Schools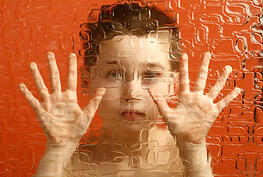 The Diagnosis of Autism Spectrum Disorder, including Asperger's Syndrome and PDD, is on the rise. Consequently, as more students and families seek autism resources, appropriate schools have been opening all over the country.
While some of these schools cater to children with more profound needs, many others aim to meet the needs of students characterized as presenting with high functioning autism. For these students, schools recognize that exceptional abilities in some cognitive areas can be leveraged if challenges in social pragmatics, ritualistic behaviors, perseveration, and motor skills, among other deficits, are met head on.
Educational consultants at The Goldberg Center for Educational PlanningTM are on the cutting edge in recognizing the needs of students and families in search of Autism schools or more specifically Asperger's schools and programs.