Trusted Educational Consultants
What are educational consultants and how do they work? Why do you need an educational consultant and how do you go about choosing the right one for you? Learn more about our profession and our approach, meet our team, and hear about our thousands of success stories spanning three decades of hard work for students and families.
As a quick introduction, The Goldberg Center for Educational PlanningTM is a collection of highly experienced, trusted professionals who work to bring the most comprehensive, personalized, and compassionate educational consulting solutions to a worldwide clientele.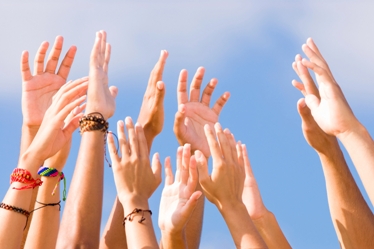 Members of the Independent Educational Consultants Association (IECA), the educational consultants at The Goldberg Center all hold advanced degrees in their fields. We each invest considerable time visiting a variety of schools and programs as well as staying current with trends, regulations, and professional development so that we can provide accurate and unbiased advice to our clients. Our educational consultants specialize in:
Why hire an educational consultant? Gain peace of mind, preserve healthy family relationships, and save money in the end... Research and decisions related to education can be stressful and overwhelming and involve considerable expense for students and their families. There are a multitude of options available and an infinite number of rankings, blogs, guide books, and online resources that detail facts as well as render opinions. While all of this information can be helpful, it can also leave you unable to accurately examine and compare your options and to make the best decisions.
Whether you seek a nurturing atmosphere or a competitive edge, you will discover the ultimate benefit of getting it right the first time when you are guided by the most experienced and effective educational consultants.
To hear more of what we have to say, visit our latest blog posts listed below: