As a parent living in the trenches with a struggling son or daughter you may be thrust into our world. This likely seems like an alien world which you did not choose to visit. It is a labyrinth of wilderness therapy programs, residential treatment centers, therapeutic boarding schools, and much more. Emotions run the gamut.
Parents tell me they feel…
…Afraid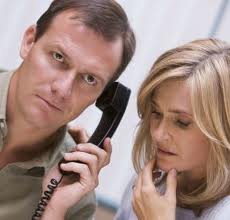 Angry
Anxious
At a loss
At wit's end
Battered and bruised
Confused…
TALK TO US!
…Defeated
In Despair
Desperate
Disappointed
Discouraged
Distraught
Embarrassed…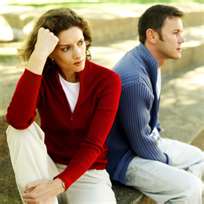 WE LISTEN!
… Enraged
Exhausted
Frazzled
Frustrated
Guilt ridden
Heartbroken
Helpless…
WE HEAR YOU!
…Hopeless
Overwhelmed
Panicked
Sad
Stressed
Upset
Worried…
WE GET IT!
If you see yourself in this blog, give us a call!