Referring for Educational Consulting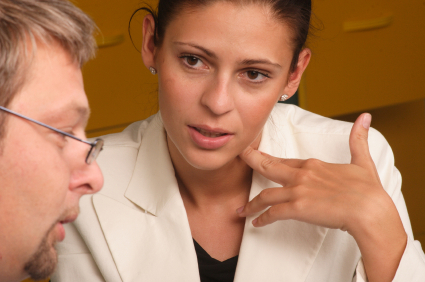 The Goldberg Center for Educational PlanningTM is committed to partnering with the professional community to help students and families in need of educational consulting services.
In a sense, our educational consultants act as general contractors in the process by pulling from all available professional resources in order to make the most precise and productive recommendations in an educational planning engagement.
Our practice welcomes collaboration with:
Mental health professionals
Medical doctors
Teachers and Education Administrators
Guidance Counselors and School Advisors
Test Preparation Tutors
Learning Specialists
Deans of Students
Attorneys
International Agencies
Relocation Specialists
...and any other professional involved in the well-being and education of a young person.
The Goldberg Center for Educational PlanningTM has served as a reliable resource for referrals from most major hospitals and private practices in the New England and New York Metro regions and beyond over the course of three decades. References are available upon request.