Special Education Schools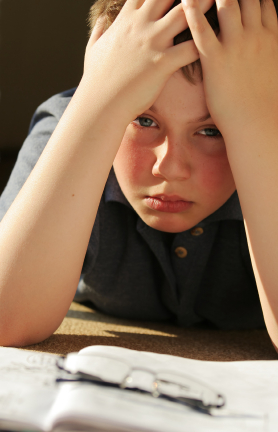 Special education schools provide students with an opportunity to find success in their own way. If your child is struggling with the standard curriculum in public school, there are many other options available. This holds true for those struggling with learning disabilities, attention issues, autism spectrum disorders or any other cognititve or neurological challenges.
While some students genuinely require an alternative curriculum, others simply need new strategies for putting their best foot forward. Many different schools can help in uniquely effective ways.
Funding options for special education schools also vary greatly. Your child may ultimately qualify for an "out-of-district" placement, partially or even enitrely funded by your public school system. In that case you can choose to look exclusively at state-designated schools or expand your scope to consider the absolute best fit for your child's needs. Either way, you can trust that educational consultants at The Goldberg Center for Educational PlanningTM will help guide you appropriately.