Help for Struggling or Troubled Teens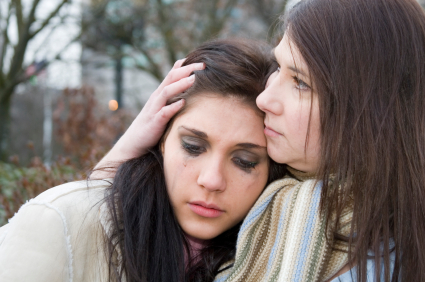 If you are struggling in your day-to-day with a troubled teen, you are not alone. Many others, like you, are questioning how they have arrived at this point of despair.
Seemingly nothing has worked up to this point. If rebellious teens even agree to go to school, they come home and shatter the lives of all others in the family. Runaway teens, on the other hand, induce pain through their absence as opposed to their presence. And emotionally troubled teens create heartache in a whole other dimension.
What do you do to get the best help for YOUR troubled teen at this point? Educational consultants at The Goldberg Center for Educational PlanningTM are ready to help you consider a wide range of approaches and options, including therapeutic day schools, therapeutic boarding schools, residential treatment centers, wilderness therapy, transitional living programs or any combination thereof.
In this realm of high-risk work, nothing replaces the most diligent evaluation and scrutiny that comes with visiting and revisiting therapeutic schools and programs. Our consultants are of the most traveled in our profession, always seeking to bring a new level of transparency to a dynamic and often murky layer of mass marketing in the rapidly growing world of troubled youth programs.